ABOUT
With diverse international talents we got everything it takes from experienced strategists and marketing consultants to a full production-team towards an online marketing line up standing by your side. Everyone is sharing the same insatiable desire to turn client needs into something exceptional. Unleashing the power of your message: Whether it is a product or a whole branding campaign – we understand film as a mighty tool.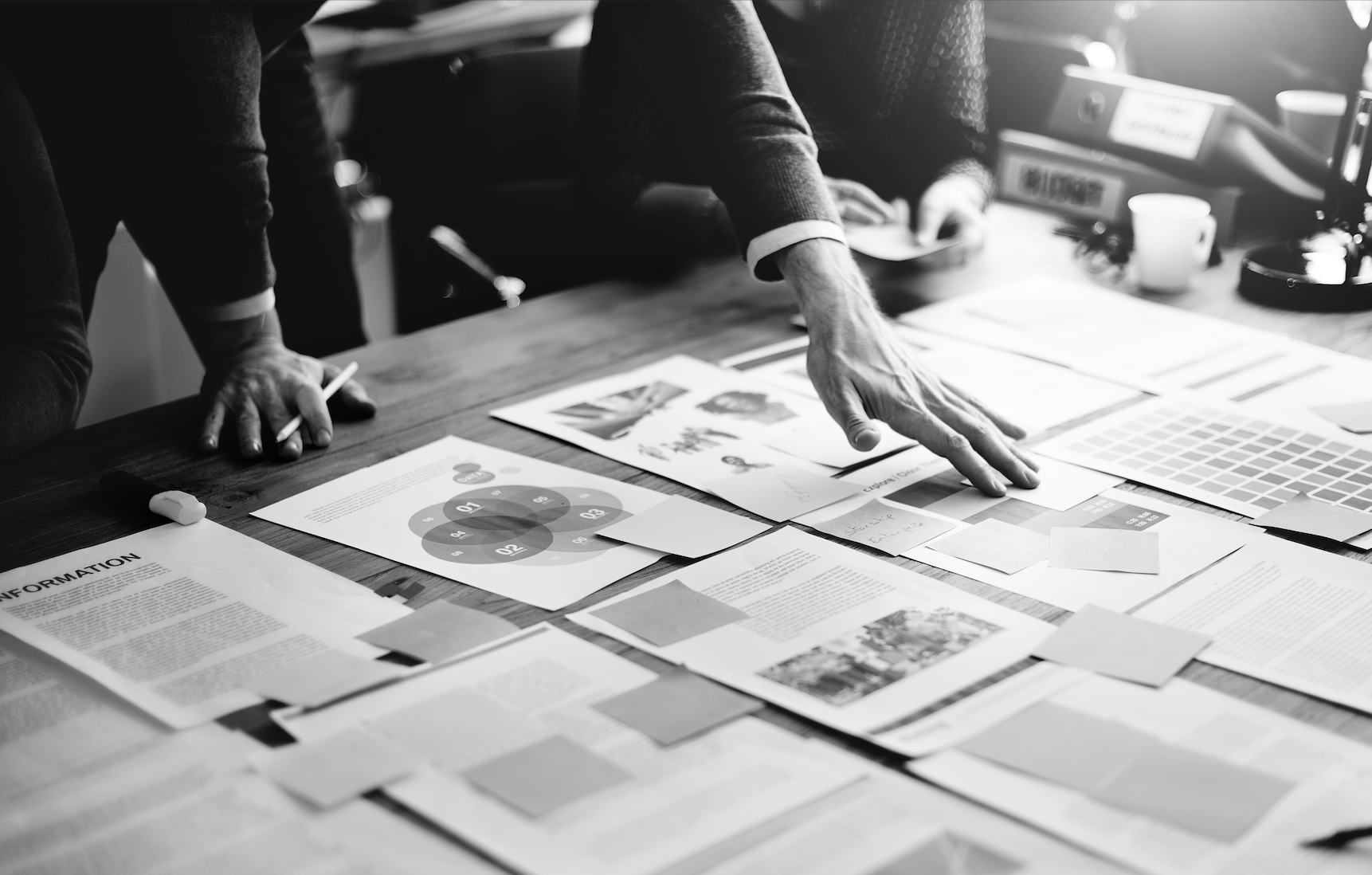 Pre-Production
Customized film concepts are the basis of every commercial. With your business objectives and our experienced strategists we create individual film concepts and comprehensive campaign strategies.
Production
Our team works hand in hand throughout all departments to produce commercials. We do not rely on decathletes: the expertise of each individual in his or her discipline increases the quality of the output. The deep understanding of the craft with all its tools allows us to maintain and constantly increase this standard.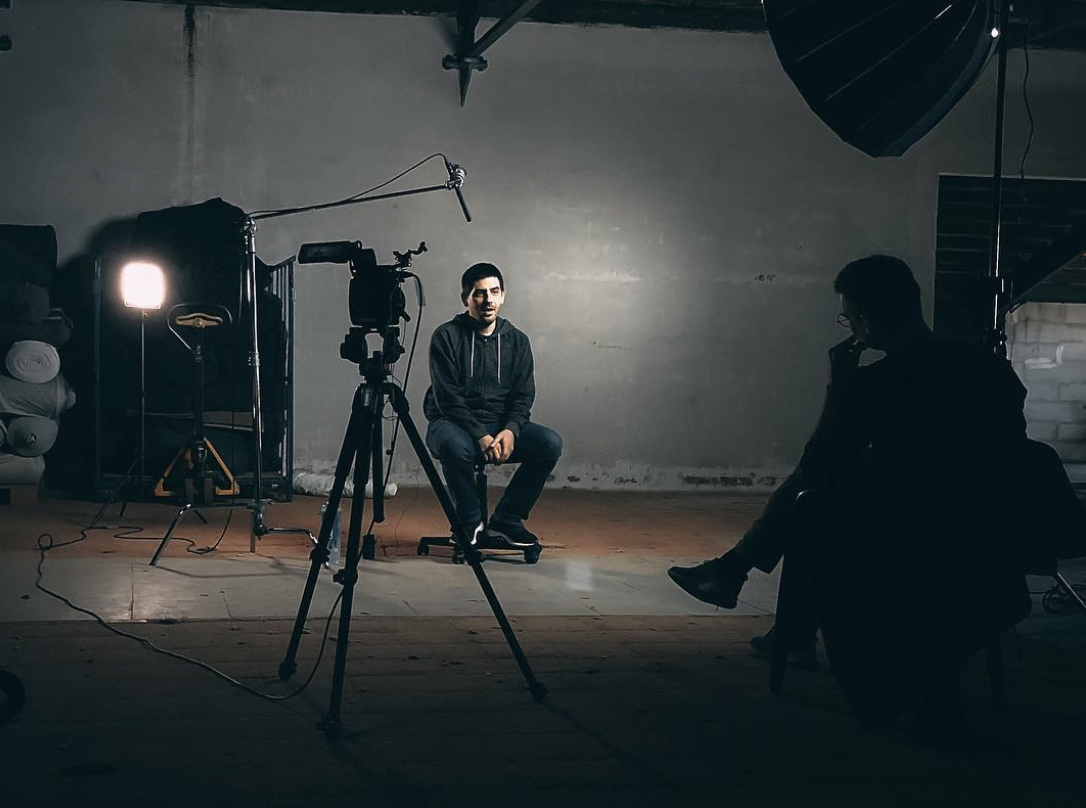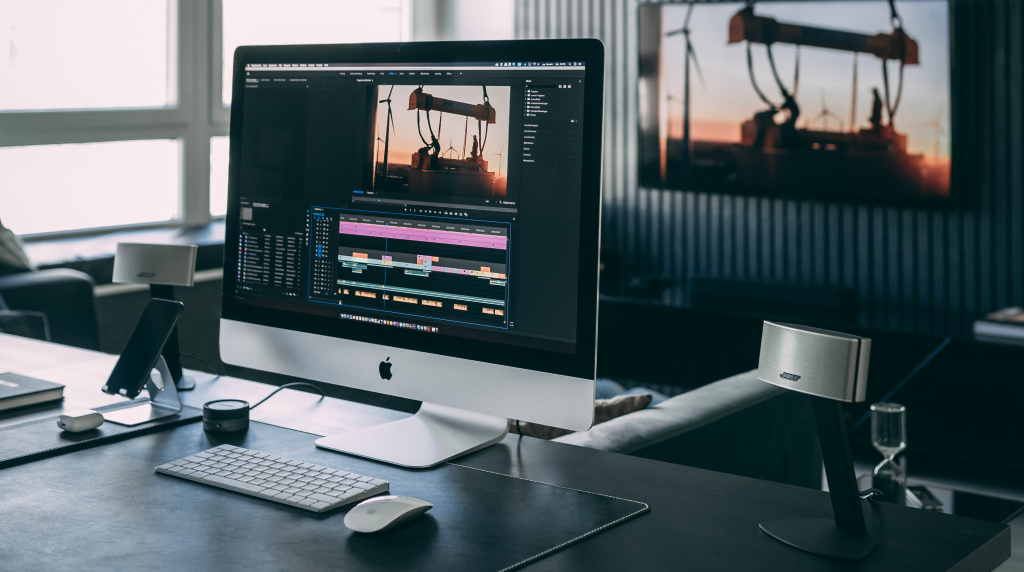 Post-Production
Only in the harmonious arrangement of all audio-visual components does a film become an experience. From rhythmic pictorial montages, to strong colours and up to an exciting audio backdrop: Interdisciplinary and with sufficient tact and sensitivity a stirring work of art is created piece by piece.